Investment


Maternity Session $275

*includes session and 15+ digital images

*up to 90 minute session

Newborn Session $550

*includes session, 30+ digital images

*digital images delivered on a USB flash drive

*for babies up to 3 weeks old

*1-4 hour session

Milestone session $375

*for babies 6 months up to 1 year

*includes one session and 25+ digital images

*up to 90 minutes

Senior Session $550

*includes session and 30+ digital images

*up to 120 minutes

AAP Basic Session $400

*for babies 2-5 months and children 2 years and up

*Includes session and 25+ images

*up to 90 minutes

Family Session $500

*families up to six people

*Includes session and 25+ images

*up to 90 minutes

There is a 50% retainer due to book your session and the remainder will be due prior to the day of session.

Gallery to be delivered within 3 weeks of session date.

Prints/products are not included in the fee.

Standard individual prints start at $16.

Digital images are delivered via file share.

Digital images for newborn session only delivered on a USB flash drive.

*Prices are subject to change.

*deposits/retainers are non-refundable.


About Aubrey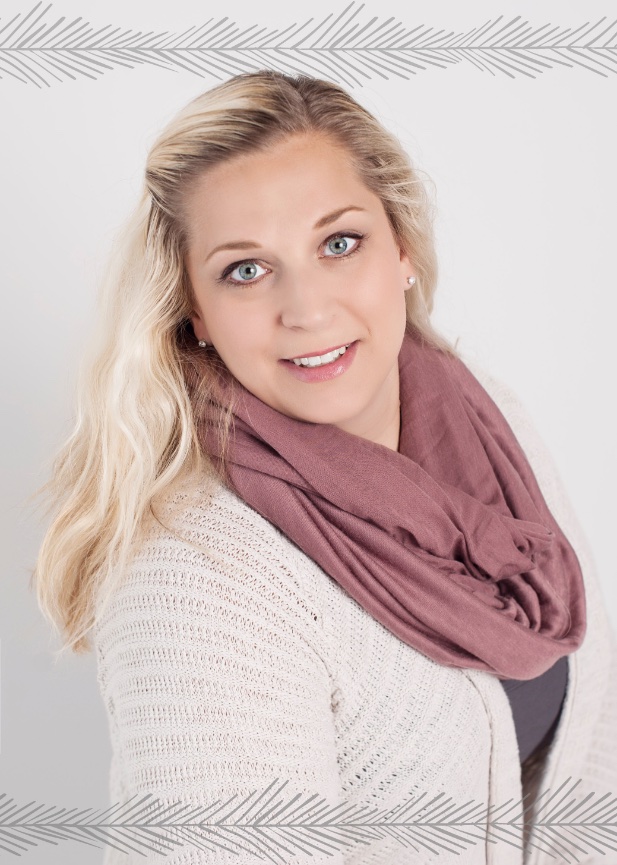 As a wife and a mother of two boys, Lincoln and Milo, I'm surrounded by a lot of love in my life. I have always enjoyed photography, but it wasn't until my sons were born that I truly cultivated a passion for it. Capturing the little details in my children's lives helps me hold onto memories as they grow, and inspires me to do the same for others. Those small things add up to compose the portrait of our lives and I believe it's important to capture those moments and hold them dear.

I try to create more than a photograph, but a piece of art that is both personal and timeless. Moreover, I love – love. Love of all kinds—baby love, wedding love—you name it, I love it. I like being able to focus on the simple things in life. Like the innocence of babies, the honest expressions of children, and the pride in their parents eyes; it's so refreshing to me. I truly love what I do and hope to be able to capture moments for you that you will cherish for a lifetime... Thank you for checking out my site!

xoxo

*aubrey*


Session Information


*All newborn sessions are done in my Medina, Ohio studio within the first 14 days.

*Newborn sessions are on average 3 hours.

*Newborn sessions fill up quickly so it is best to schedule your newborn session early (beginning of 2nd trimester) . The initial scheduling is tentative and gets your name on the Expecting Mommy List. Babies do not always arrive on their due date so the exact date of your session is finalized as soon as possible after the baby arrives.

*Maternity sessions are done between 32-35 weeks.

*Outdoor session option available weather permitting.